Classes & Workshops Sept-Nov
Tue 4-5 pm
DRAWING BASICS
Sept-Nov 2017
Familiar characters from the Sunday Funnies will inspire students as they try out a variety of cartooning styles, always looking for underlying common shapes and proportions. Students can then apply what they've learned to developing their own personal style, or trying out a new style on character they love.
Wed 4-5 pm
DIGITAL Drawing
Sept-Nov 2017
The Japanese word kawaii (rhymes with Hawaii) translates to "cute," in English. Each class begins with some basic practice of how to doodle characters, props, and space-filling decorations and patterns. Then the students will be given the chance to use their own creativity to fill an entire 8x10 inch paper with cute doodles, finally creating their own "Search & find" illustration on 11x17 inch paper.
Wed 5-6:30 pm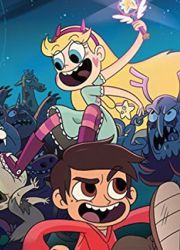 CARTOON ACTION
Sept-Nov 2017
Inspired by "Star v. the Forces of Evil" we learn how to draw Star, Marco, and your very own character in fun and dynamic action poses! Each month, you will choose your favorite action pose to ink, color, scan and print on sticker paper to create your very own decorative sticker for binder or sketchbook covers.
Fri 4-5 pm
FAN FAVORITES
Sept-Nov 2017
Inspirations will come from student suggestions as we take turns choosing which of our favorite characters to draw. In each class we will be drawing, inking and coloring characters suggested by a student. At the end of the term, we will create a poster with multiple characters on 11x17 inch paper.
Fri 5-6:30 pm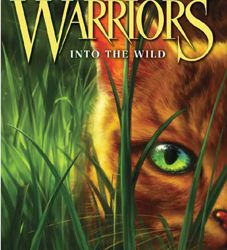 DIGITAL DRAWING
Sept-Nov 2017
Cats are back, this term featuring Warrior Cats -- tales of the 4 clans. In each class we will be digitally drawing and painting an illustration one of the characters from the Warriors books. At the end of each month, we will create our own Warrior Cat character and print out the illustration.
Do Your Own Thing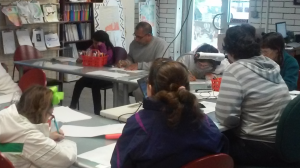 OPEN STUDIO
as space permits
The art studio is open for all Teen Impact Center members to use for developing or completing their own projects whenever space is available.  Art Studio summer hours are Tues, Wed, Fri from 3:30-6:00.  Tuesdays from 4:30-6:00 are specifically set aside for open studio use.  All are welcome to use studio materials.  When you sign in please indicate what project you are working on and what your goal is for the session. When you sign out, please let us know what progress you made.